Pre-Cut Mounts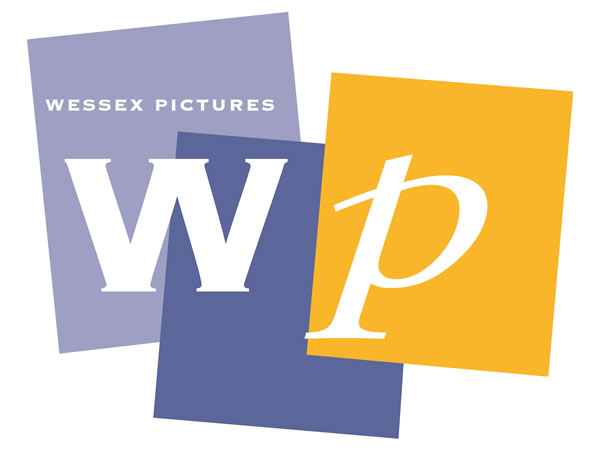 Choose from any of the Wessex Pictures mountboard range and let us cut it to your specific size or style. The process is done on a computerised mountcutter, which allows for reliable and high quality cuts. See the mountcutter in action below.
The advantages of using this service
This service takes the stress and difficulty out of cutting mounts to exact specifications every time. The service allows you to save time, with the reassurance of quality finished mountboards, no matter how many mounts are needing to be done.
The Wessex Pictures pre-cut mountboard service does have a minimum order quantity of 10 units, with no upper limit, with a selction option from any of our mountboard range. We ensure a lead time of up to a 1 week, from receiving an order to sending it out for delivery.