Board Products
We offer a comprehensive range of board products.
Backing boards include MDF in sheets and cut size pieces, traditional hardboard, Nubord an excellent alternative to MDF, various types of Fluted Board including Artbak and Corri-cor, Foam Core Board both standard and conservation, super smooth Grey Board and a range of conservation boards.
We have self adhesive boards in different sizes, thicknesses and strength of adhesion as well as heat activated boards used in drymount presses. We also have Boxboard and Display board that have very smooth surfaces and can be used for drymounting.
Other boards include Barrier Board for protecting your artwork and Pulp Board for backing mounted prints.
Hardboard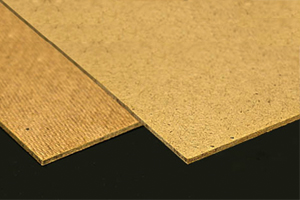 The traditional board for backing pictures. It is smooth on one side and is 3mm thick.
Greyboard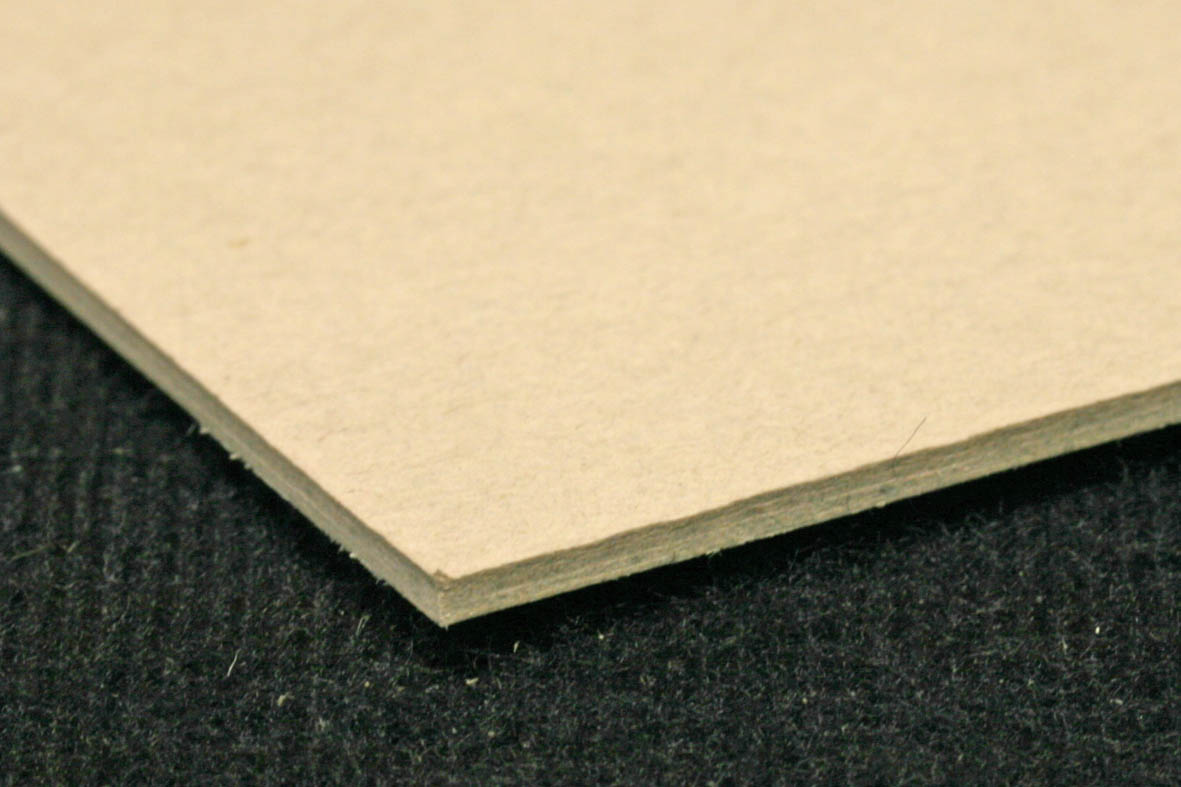 Our 2mm super smooth greyboard is easy to cut, neutral pH and stays flat...
Box board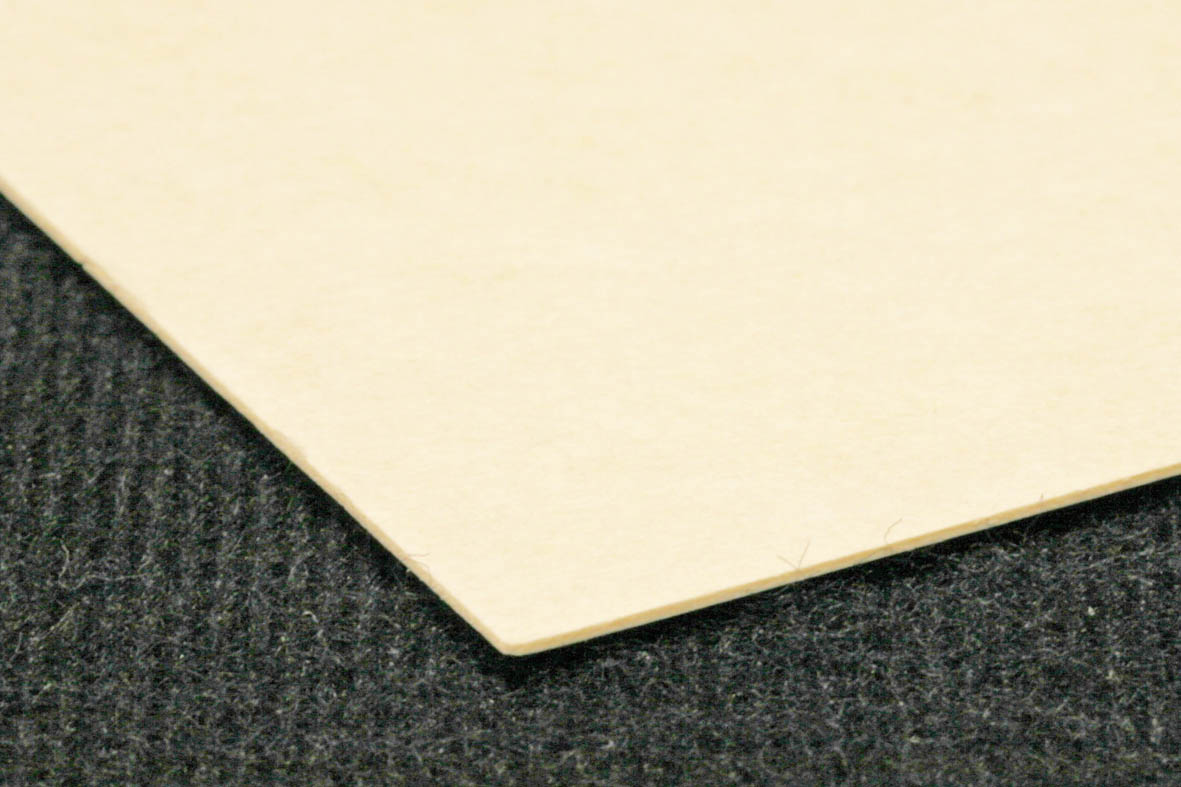 600 micron thick, the China clay surface is Neutral pH and a super smooth surface suitable for mounting...
Pulp board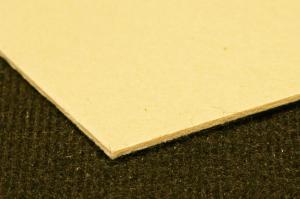 Suitable for backing mounted prints. Used for packing out pictures. 1.2mm thick...
MDF board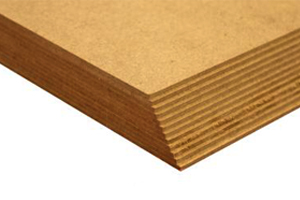 A wide range of MDF sheets from 2mm - 12mm...
MDF board Cut Sizes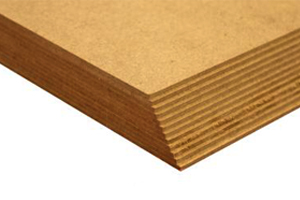 A range of pre-cut MDF sheets in packs of 10 to 50.
Foam Core Board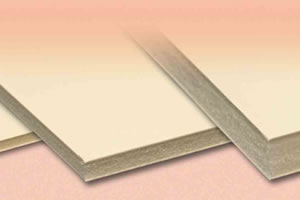 White and rigid lightweight backing boards, perfect for shadow boxes and mounting large items...
Kraft Lined Board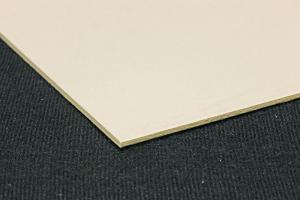 Solid boards with at least one kraft facing paper. Strong and flat, ideal for backing pictures.
Barrier Board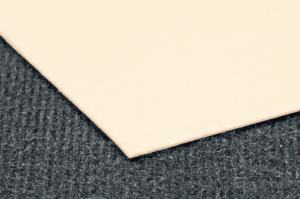 Calcium Carbonate buffered barrier board, 600 microns thick, suitable for conservation framing...
Fluted Board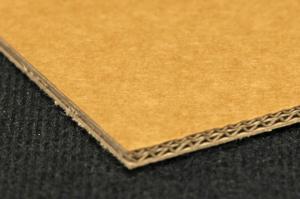 A wide range of fluted backing boards from Art-Bak and Corri-Cor. Standard, water resistant and conservation grades stocked.
Display Board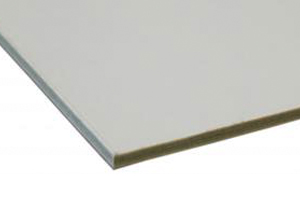 This is a solid grey board with a super smooth white surface. Perfect for dry mounting to.
Self Adhesive
Boards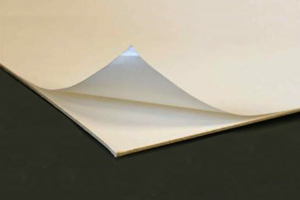 Crescent, Larson Juhl and Daler boards stocked. Both high and low tack available.